ELECTRONIC PRESS KIT
The Chitlins came together along the sunny, sandy shores and in the local dive bars of the Mississippi Gulf Coast. They take a back to the basics approach to thier "southern fried" brand of music . Not relying on modern technology such as auto tune, simulated guitars or drum triggers to polish the sound. What you hear is what you get! Served up piping hot!!!   
Influenced by southern traditions like working hard, loving hard, standing up for what we believe and keeping true to our word. Bred from the love of country, blues, soul and rock and roll!
"

I've been booking talent from arenas to clubs for 4 generations. The Chitlins impressed for 60 solid minutes at The Crawfish Music Festival. Strong music, Strong musicians. Great sound. "
— Matt McDonnell, Executive Director, Mississippi Coast Coliseum and Convention Center
 THE CHITLINS are...

Scott Henry - Lead Vocals - Harmonica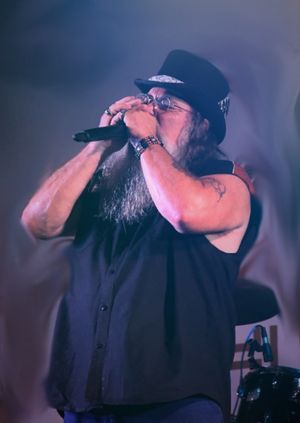 Bucky Cole  - Lead Guitar - Vocals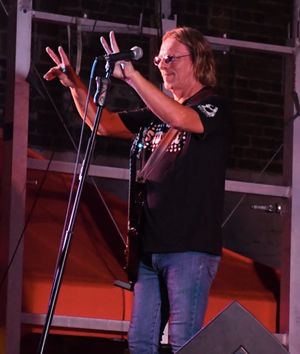 Jimmy Mac - Guitar- Vocals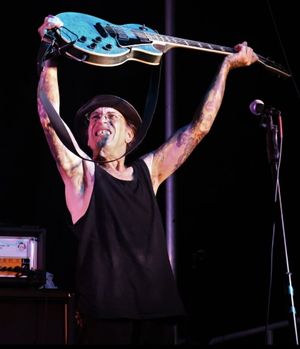 Jay Patricks  - Bass - Vocals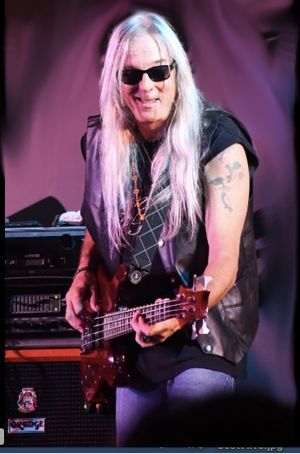 David Whitehead - Drums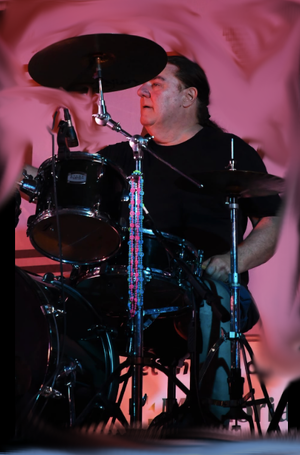 The Chitlins have shared the stage with such acts as Blackberry Smoke, Samantha Fish, Cedric Burnside Project, Hardy, Jeff Bates and more......
BOOKING info
Chit Creek Music
18388 Hwy 49  Saucier MS 39574
Chitcreekmusic@gmail.com
Jay 228-326-6249
"

You guys played great and showed everybody what the real deal was. The old school lives on! "
— Michael Panepento, President/Owner, Alabama Music and Audio Supervision
"

We love working with The Chitlins! And their fans - The Chitheads - are the best! They are our favorite band and never disappoint. Each performance and each new recording is better than the last. We can't wait to have them back again at View The Cruise. There's no other band out there to entertain the crowd the way that they do...all the way baby!"
— Laurie Toups, Director, Gulfport Main Street Association